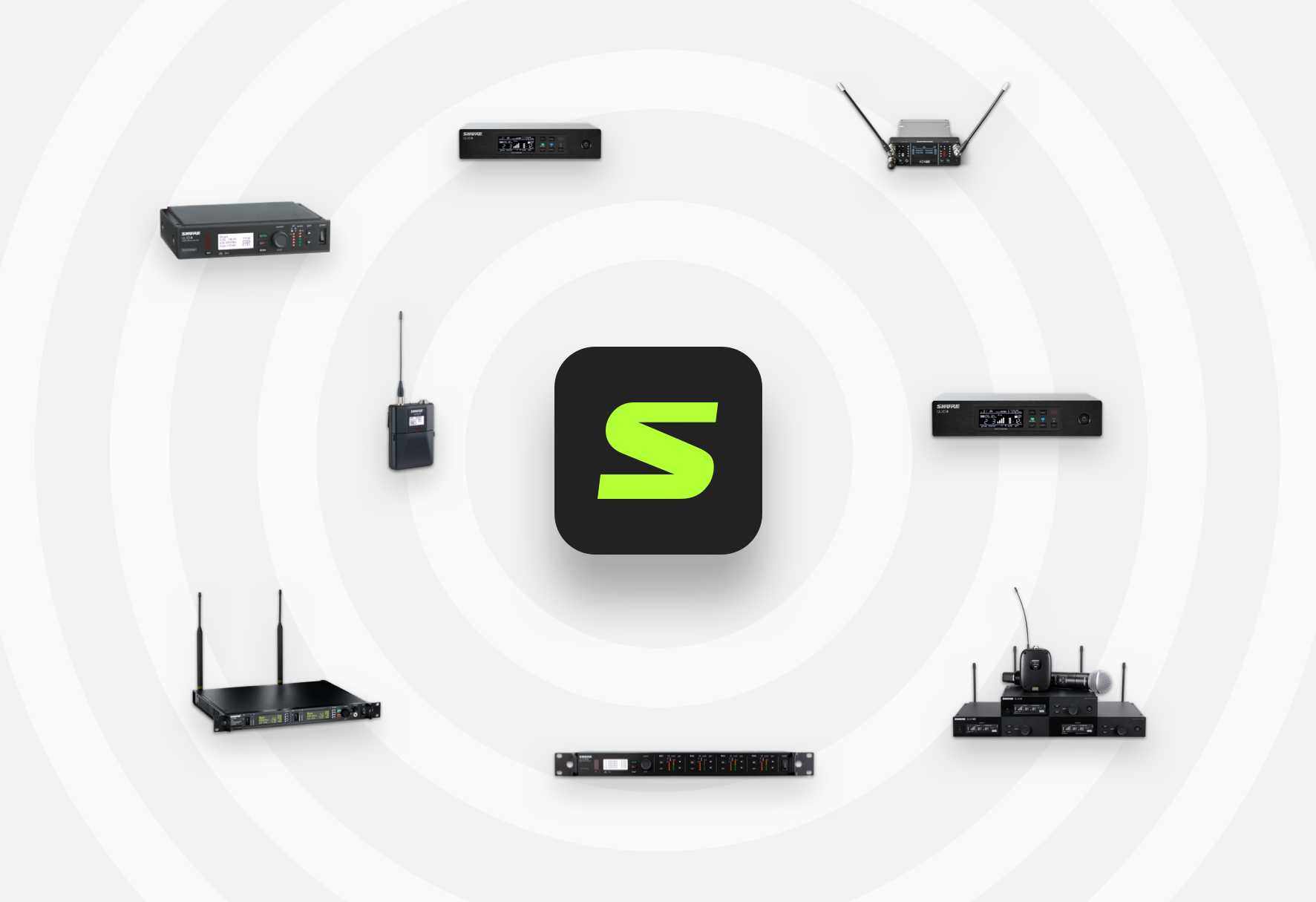 "Simple" is code name for a mobile app (Android and iOS) that provides a super simple way for wireless product users to complete an otherwise complicated task. My task on this project was to reimagine its workflow, test the concepts, and update the visual designs.
Team:
Collaborated with global multi-functional teams located in North America and Asia, including product, engineering, software verification, research, tech writing, etc. Team size is 50+
Project Duration
: 2021 - ongoing
Contribution:
Mobile design, User research, Prototyping, etc.
(Disclaimer: to comply with my non-disclosure agreement, I have omitted and obfuscated confidential information in this case study. Information shown in this case study is my own and does not necessarily reflect the views of Shure Inc.)
"A simple tool targeting occasional audio coordinators."
Professional audio engineers use high-end professional software to complete a core task of their workflows. These professional software usually have a deep learning curve and are expensive to purchase. For users who are not professional audio engineers but may need to complete this task occasionally, it is neither practical nor easy for them to use professional softwares readily available in the market. 
"Simple" is created to target this occasional audio coordinator users by providing them with a much simpler mobile solution at a lower cost.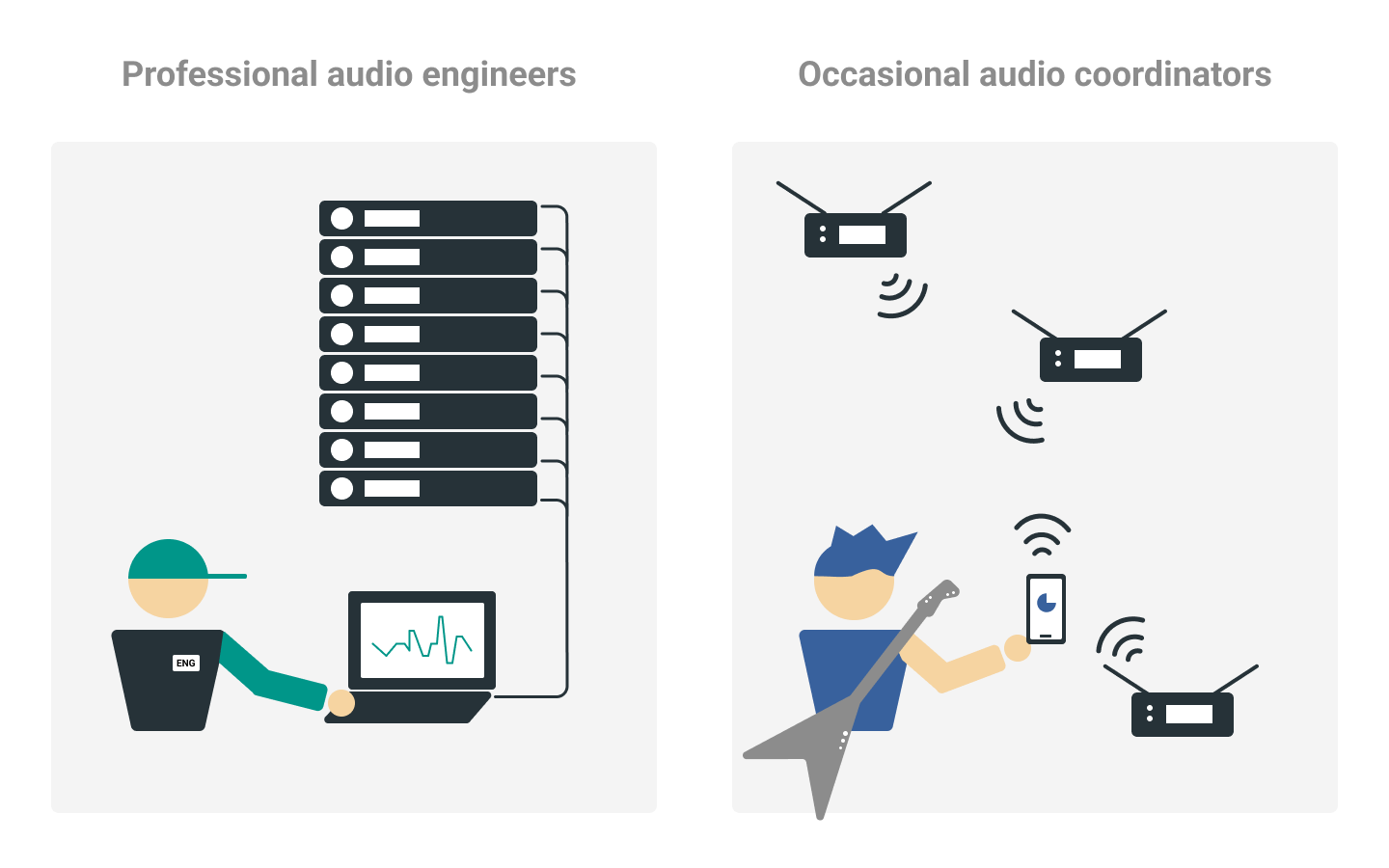 "How to find a design solution under multiple constrains?"
I joined this team after the project had been parked for a while. There was very limited resources, and directions given to me were vague and unclear. The biggest challenge for me was to help the team narrow down to a clear direction using design thinking under limited resources within a very tight timeframe.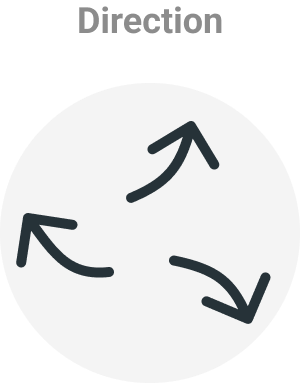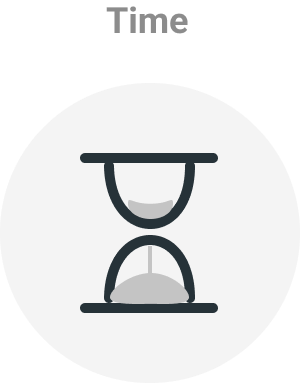 I was able to work with the team on incorporating several rounds of user testing into this project so that we could make insight driven decisions on product design: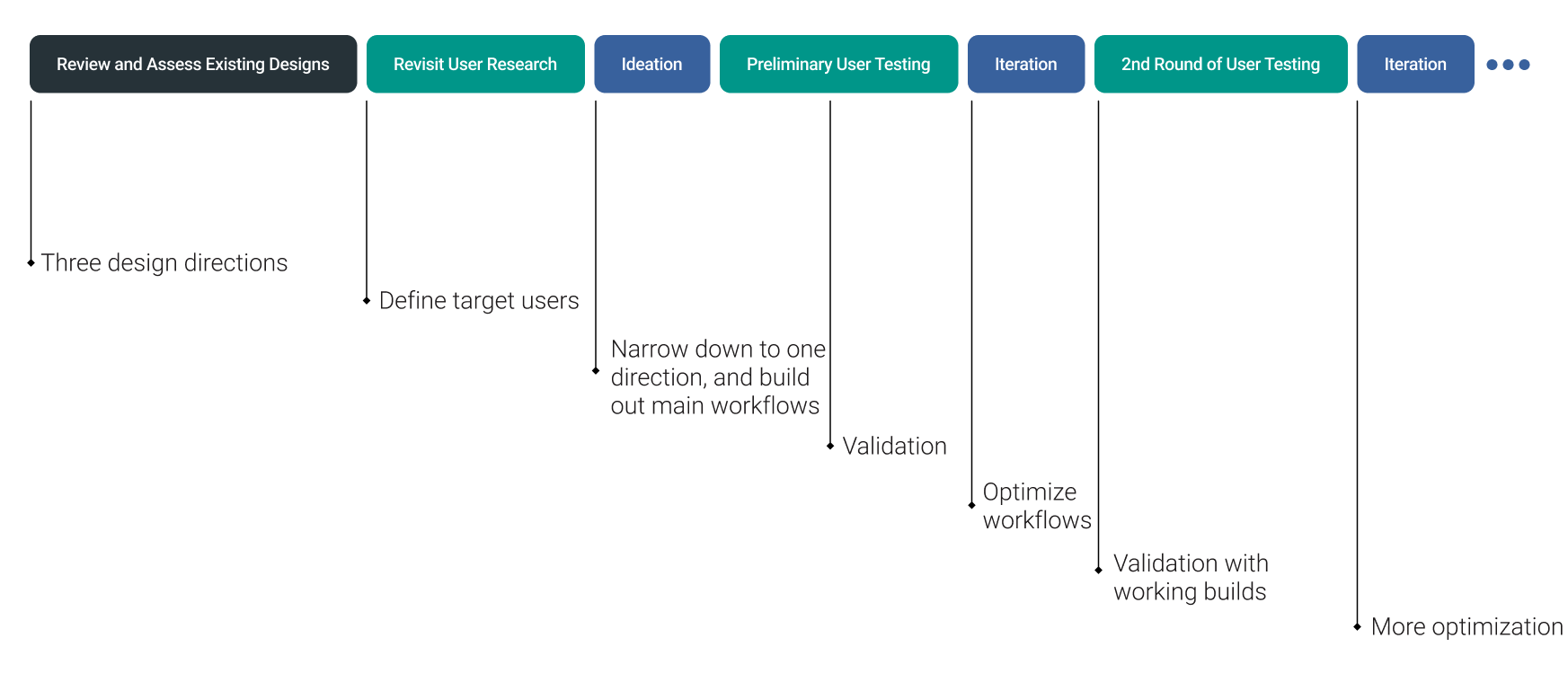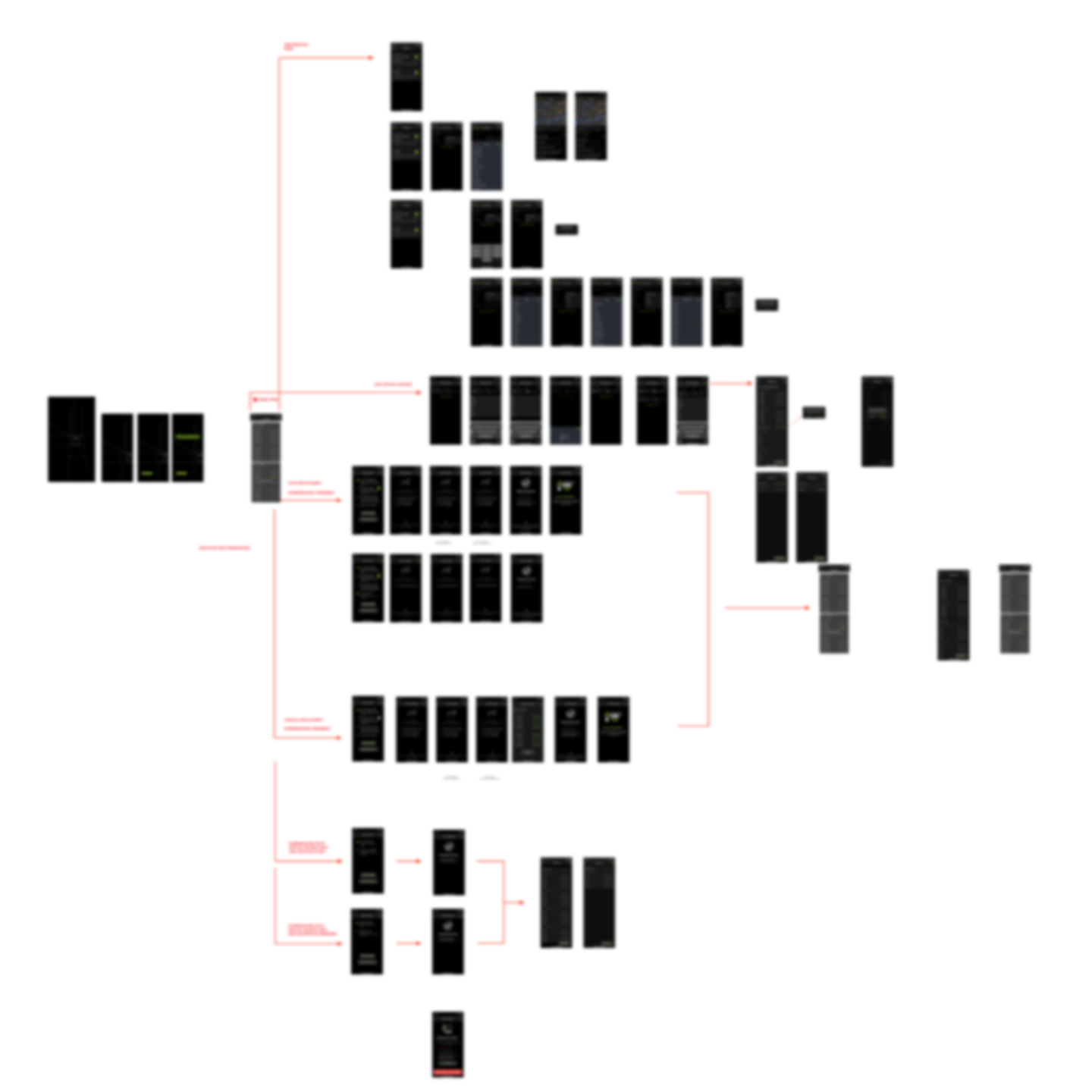 After the design iterations, we have reduced the steps to complete the core task down to as few as three, making it truly simple to use. We also received very positive feedback from user testing that validated we are heading towards the right direction. 
Since the project is still under development and haven't been officially released, I have obfuscated any visuals of the detailed design.
Please reach out to me for more details
.