Hi, I'm
Yunyi
, currently a user experience designer living in the wind city.
Yunyi [yn i:], which pronounces as "you-n" "yee", has the Chinese characters "
云逸
" poetically depicting a piece of cloud wandering freely in the sky.
I love observing human beings in this world interacting with each other. This love for people observation led me to user experience design, a field that maps technology to human psychology.
I currently work with a bunch of awesome people at Expedia Group. Together we help improve traveler's experience with our super strength of design thinking and empathy.
In my spare time I binge watch Netflix if I'm not spending time with my family. I am also an active member of my many cultural groups and communities, including but not limited to the design community, the Chinese UX designers in Chicago (a group of about 100 I run online), and the Asian American community.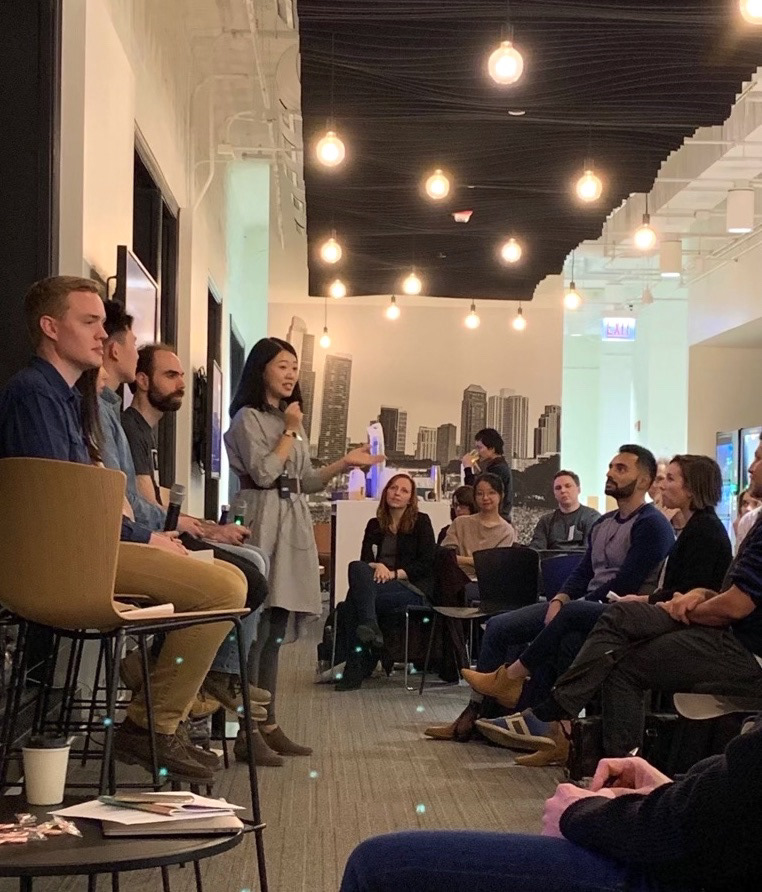 M.S. in Human Computer Interaction
B.A. in Chinese Language and Literature
"Art raises questions, design answers questions. " 
Thank you for reaching out! I will be in touch soon. Cheers, Yunyi